OFSTED Report
OFSTED (The Office for Standards in Education, Children's Services and Skills) is responsible for inspecting the standards of schools, colleges, childcare and social care in England. Ensuring the children are happy, healthy and making progress.
Parent View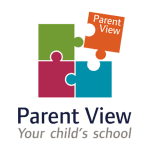 If you want to tell us your thoughts about what we do, please click the link below.
Share Your Views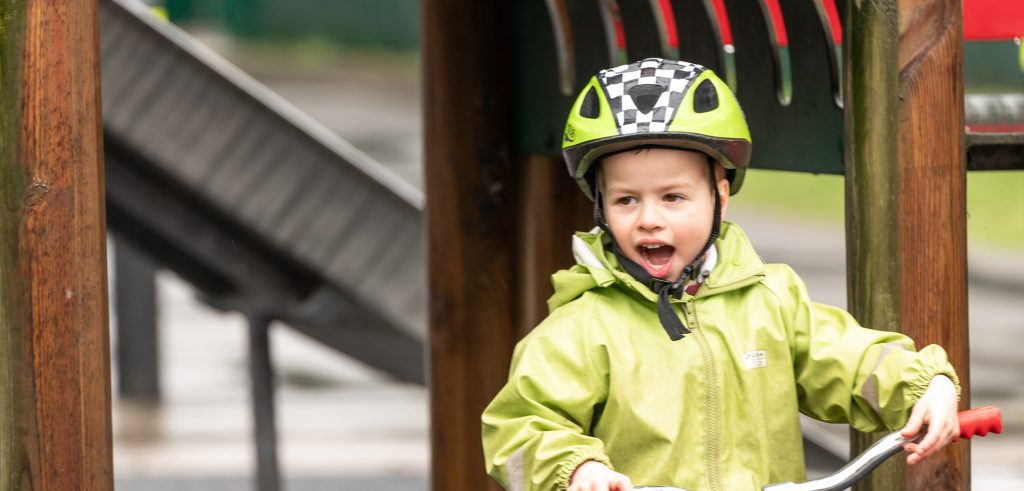 OFSTED Documents
This area is for Ofsted inspection teams to use and gives key data and information about The Milestone School. Links to school website pages will be placed in this area so that they are easily accessible to inspection teams. Information and links will be regularly updated as key documents and policies are reviewed.