Weekly Enrichment Sessions
The school offers a wide range of enrichment activities designed to encourage and support pupils to be healthy, stay safe, enjoy and achieve.
Each class has different opportunities throughout the year. These sessions foster a range of life skills, helping pupils to socialise, communicate, develop fine and gross motor skills, and build creativity and independence. Activities may include:
Sensory activities
Therapy Dog
Arts and crafts
Forest School
Role play
Food is Fun
Movement through Music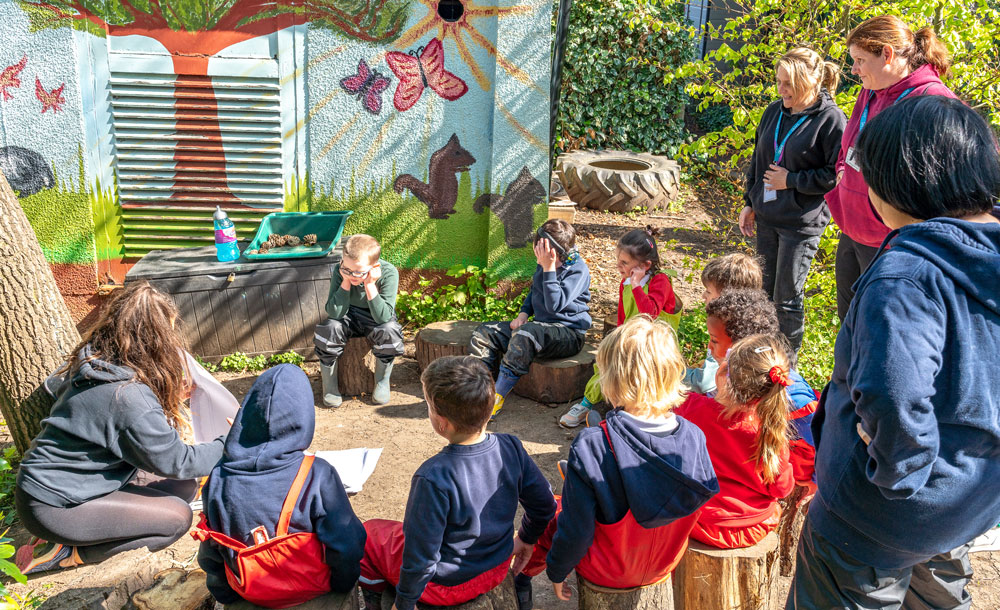 Horse Riding
Some children who may benefit from riding are able to use the facilities of RDA (Riding for the Disabled Association). At RDA children develop good relationships with the horses and practices their balance and coordination skills. Horse riding is a therapeutic alternative to developing pupil's social, emotional and physical needs.
Swimming
Classes benefit from swimming at Leisure at Cheltenham. Water's buoyancy relieves the stress that gravity normally places on muscles, thereby providing a greater range of motion and coordination. Such an environment gives an opportunity to build muscles, improve coordination, develop gross motor movement and improves core strength. In addition, the sensation of water on the body is good for neurological development.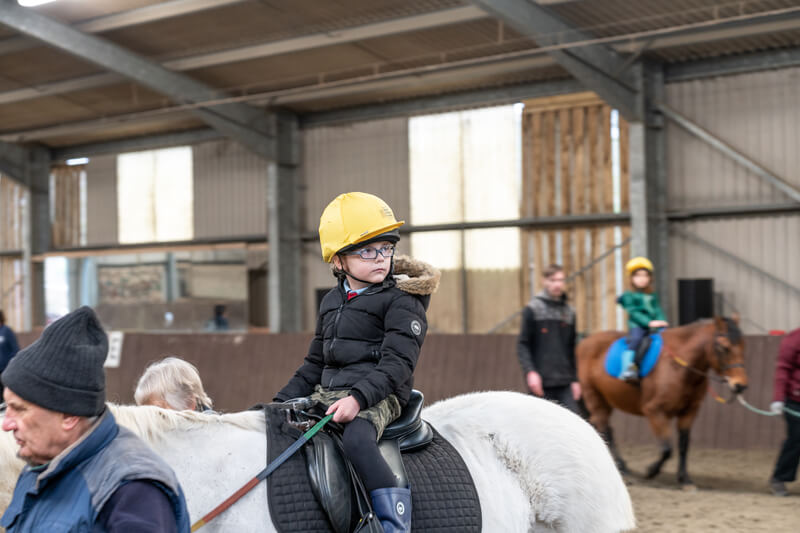 Class Trips
Offer new experiences and opportunities to develop key skills and group work.
Curriculum Activity Days
Pupils are off timetable to explore new experiences and focus to develop key skills and group work in a curriculum area.